How to get a successful exhibition ?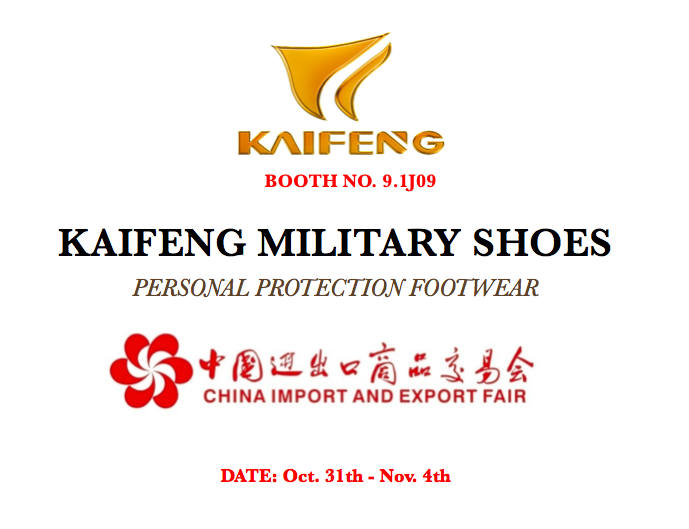 No.1 Preparing for the show
1-
Personal items : charger , power bank ,tea ,coffee ,suger ,water 2-Gifts for customers
No.2 Samples
a-Order samples
b-Showing models
c-Name card ,catalogue ,Quotation sheet , clients name list ,poster adversiting ,show case
scissors ,tapes ,stitcher ,sticky note
No.3 Transition works with colleague
No.4 Mail auto responders
No.5 Exhibit
No.6 During the show
a.Nice looks
b. Arrive your booth in advance ,Put all models well ,clean the booth
c.Keep smile
d.Record the models and details during the meeting
f.Take photos with clients
g.Listen , reply and record
h.If order samples , arrange the dispatch time .
No.7 After show
a- Contact clients in time .
b-Track all details during the meeting
Good luck for you !
A Happy Canton fair , We are coming !